Can-Am has joined in with GO FAS Racing to Sponsor 36 Races in the NASCAR Sprint Cup Series for 2016.
(more…)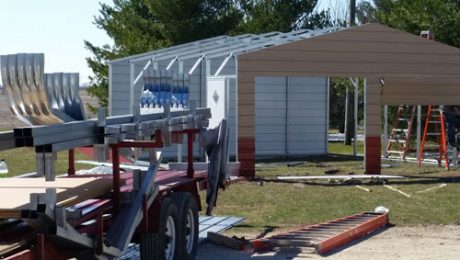 Lithgow Motor Sports is your local dealer for All Steel Carports. Whether you are looking for a simple carport to keep the sun off of your vehicles a full garage or even a shed, we can help you get the building that fits your needs. Call us today for a quote at 217-283-5171.
Here are video instructions on how to pour concrete for an All Steel Carport if you are going that route.